Nethemba ist eine slowakische Gesellschaft, die im Jahre 2007 gegründet wurde und die sich auf Informationssicherheit und primär auf die Sicherheit von Webapplikationen und Penetrationstest spezialisiert hat. Ihre Angestellte sind Spezialisten mit langjährigen Erfahrungen auf dem Gebiet der Informationssicherheit. Neben einem breitem Portfolio zu Internet- und Systemaudits, digital forensischen Analysen, Audits der drahtlosen Netzwerke und Sicherheitsenwürfen der VoIP-Netzwerke ist Nethemba die einzige Gesellschaft in der Tschechei und Slowakei, die einen Sicherheitsaudit für RFID Technologien anbietet und auf diesem Gebiet aktiv tätig ist, was regelmäßig durch Präsentation in der ganzen Welt unterstützt wird.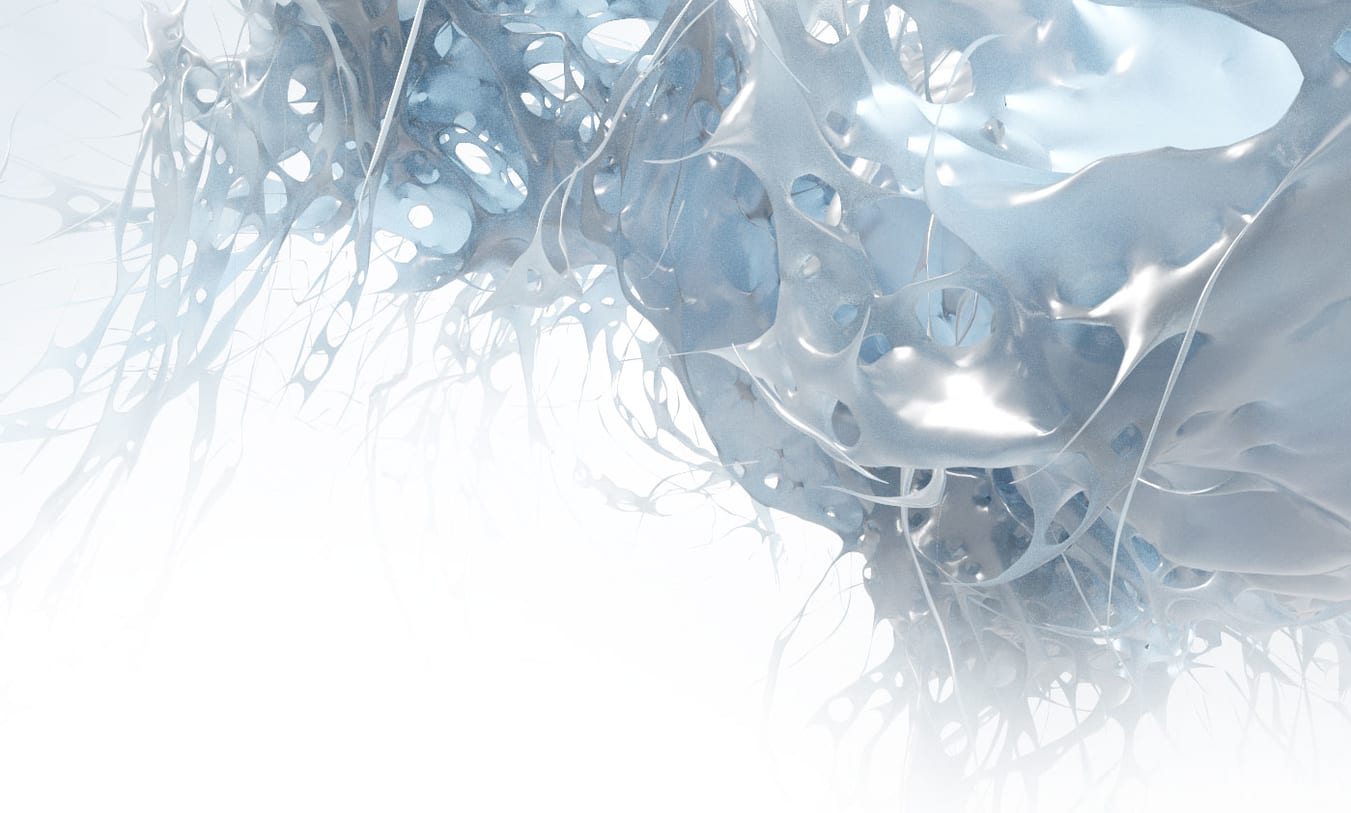 Na Slovensku od 1.1.2016 platí nový zákon, ktorý legalizuje používanie špehovacieho softvéru (ďalej ITP) pre vyvolené štátne úrady (konkrétne Policajný zbor, SIS, Vojenské spravodajstvo, Zbor väzenskej a justičnej stráže a Colná správa). Konkrétne to znamená, že uvedené štátne inštitúcie môžu legálne používať kontroverzné špehovacie nástroje Galileo a FinFisher, a iné. Znenie zákona "Orgány územnej samosprávy, súkromné bezpečnostné služby ani fyzická osoba alebo právnická osoba NESMIE použiť informačno-technický prostriedok" vytvára legálne ohrozenie pre všetky firmy, ktoré takéto nástroje používajú pri svojej bežnej práci...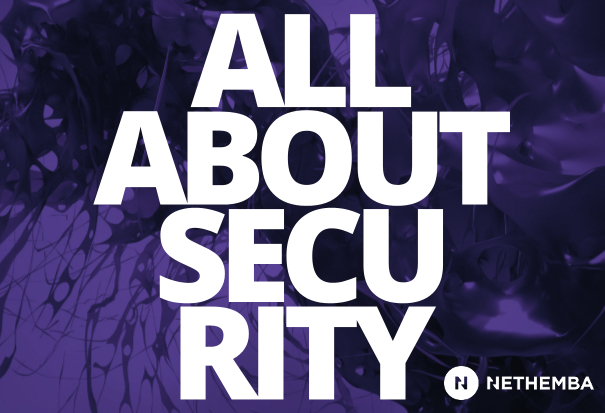 Since 2007 when Nethemba was started, we have begun to focus on public research projects. One of the reasons was that we were aware of a lack of security in technologies most people use daily, the second one, was a need of being different compared to our IT security competition, especially in Czech and Slovak republic. During the period 2007-2015, we published many security-related articles, blogs, and papers. We would like to discuss the most important ones with the considerable impact.