Nethemba is a Slovak IT security company founded in 2007, primarily focused on web application security and various penetration tests. In addition to the broad portfolio that includes intranet and local system security audits, forensic digital analysis, wireless networks audits and VoIP, Nethemba is the only Slovak/Czech company that offers RFID security audits and active security research which is demonstrated by their regular presentations at worldwide conferences.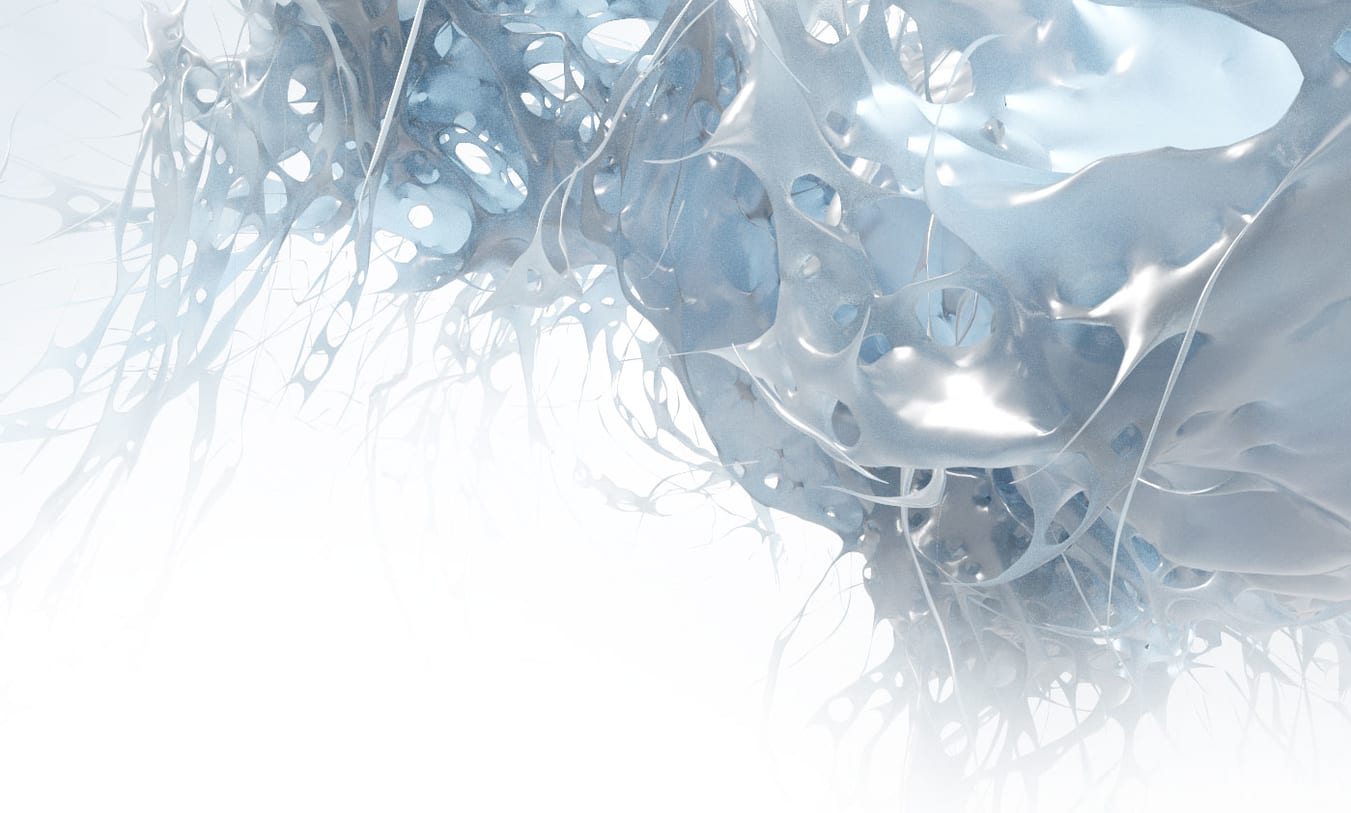 Na Slovensku od 1.1.2016 platí nový zákon, ktorý legalizuje používanie špehovacieho softvéru (ďalej ITP) pre vyvolené štátne úrady (konkrétne Policajný zbor, SIS, Vojenské spravodajstvo, Zbor väzenskej a justičnej stráže a Colná správa). Konkrétne to znamená, že uvedené štátne inštitúcie môžu legálne používať kontroverzné špehovacie nástroje Galileo a FinFisher, a iné. Znenie zákona "Orgány územnej samosprávy, súkromné bezpečnostné služby ani fyzická osoba alebo právnická osoba NESMIE použiť informačno-technický prostriedok" vytvára legálne ohrozenie pre všetky firmy, ktoré takéto nástroje používajú pri svojej bežnej práci...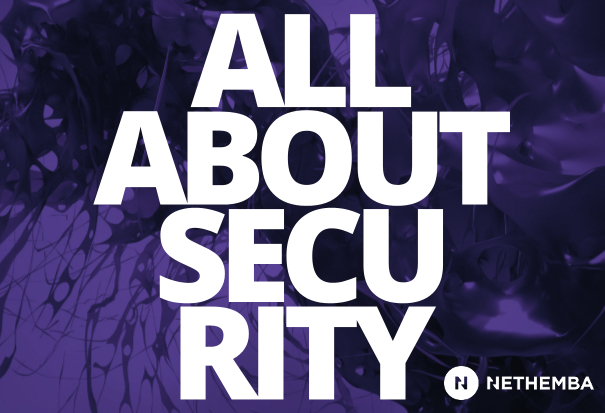 Since 2007 when Nethemba was started, we have begun to focus on public research projects. One of the reasons was that we were aware of a lack of security in technologies most people use daily, the second one, was a need of being different compared to our IT security competition, especially in Czech and Slovak republic. During the period 2007-2015, we published many security-related articles, blogs, and papers. We would like to discuss the most important ones with the considerable impact.