Nethemba is a Slovak IT security company founded in 2007, primarily focused on web application security and various penetration tests. In addition to the broad portfolio that includes intranet and local system security audits, forensic digital analysis, wireless networks audits and VoIP, Nethemba is the only Slovak/Czech company that offers RFID security audits and active security research which is demonstrated by their regular presentations at worldwide conferences.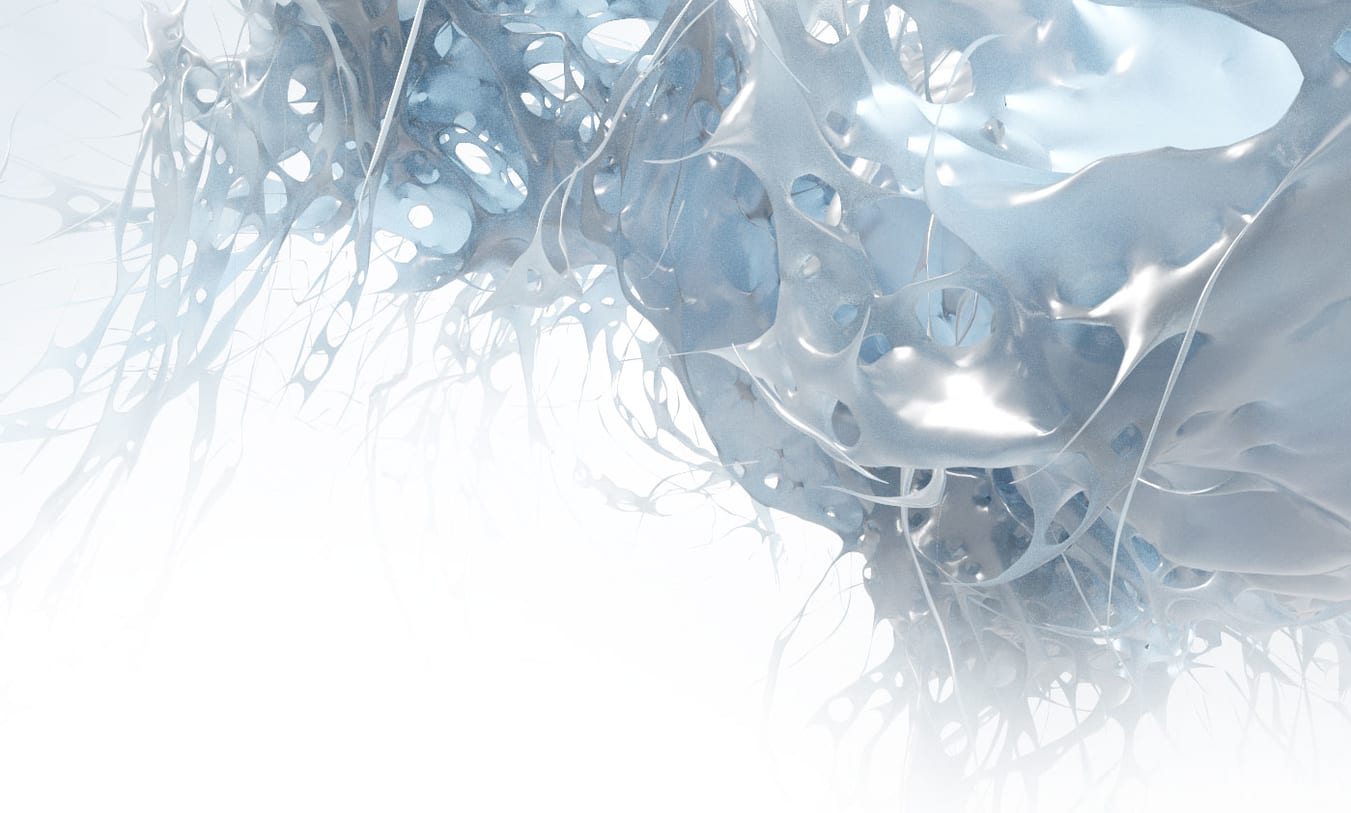 Introduction Greetings, although I am widely known as sabretooth in the hackchallenge community, I adopted the nick Dyntra for Offensive Security and many know me by this name. Feel free to say hi on either irc.wecha...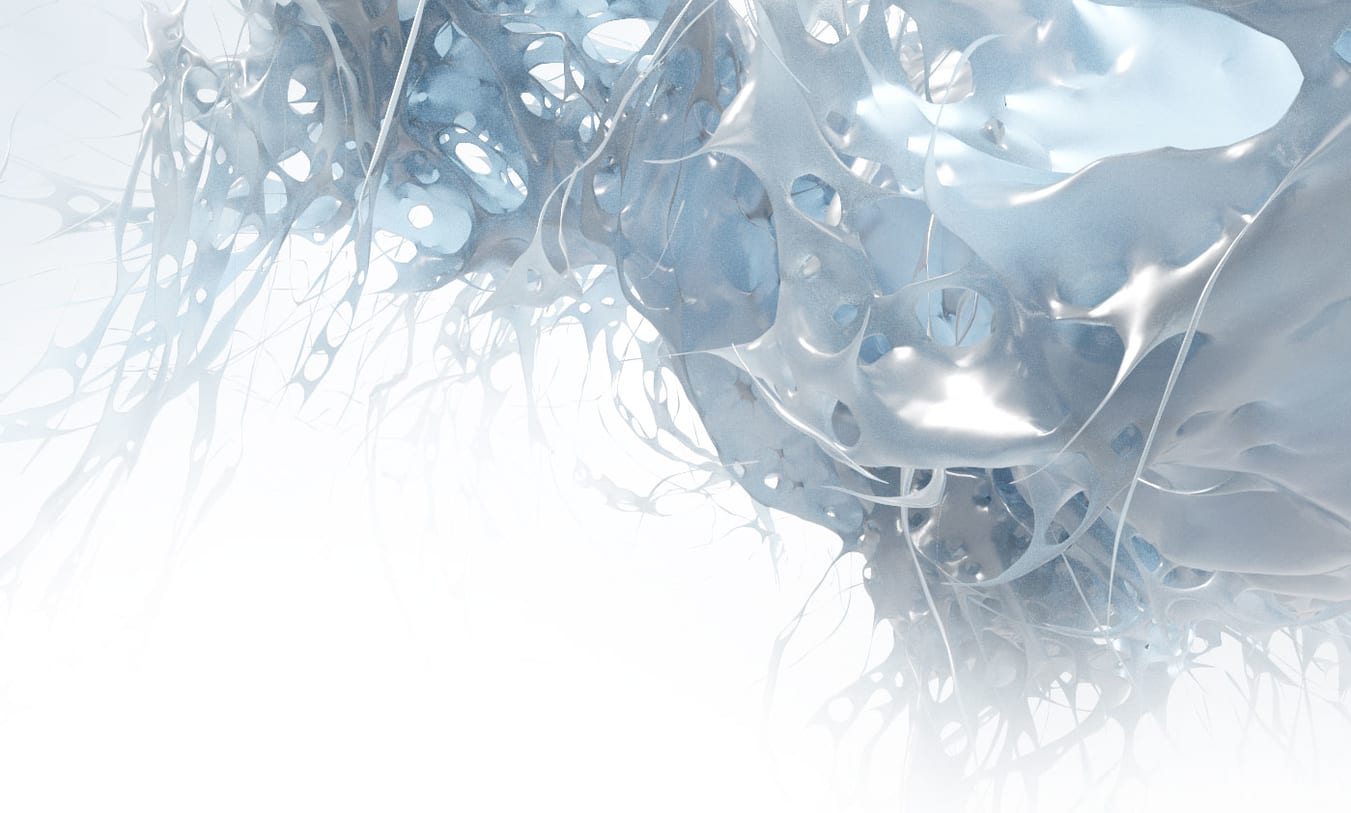 It is our pleasure to launch the Spanish version of our company website. With our new branch in Panama (Nethemba SA), we will be focusing on all Spanish speaking markets. At the same time, we are looking for a salesp...