Nethemba is a Slovak IT security company founded in 2007, primarily focused on web application security and various penetration tests. In addition to the broad portfolio that includes intranet and local system security audits, forensic digital analysis, wireless networks audits and VoIP, Nethemba is the only Slovak/Czech company that offers RFID security audits and active security research which is demonstrated by their regular presentations at worldwide conferences.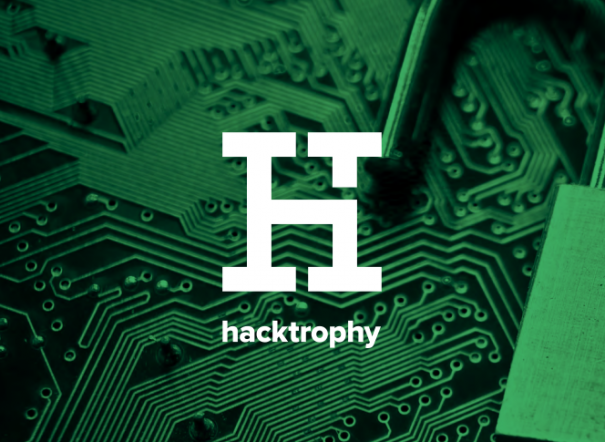 Aj počas horúceho leta žijeme IT bezpečnosťou. Sledujeme trendy, vzdelávame sa a radi nielen hackujeme, ale aj pomáhame spoločnostiam zabezpečovať ich online aplikácie. V rámci rozvoja slovenskej IT komunity a nadväzovania nových vzťahov sme sa rozhodli, že budeme s Hacktrophy organizovať stretnutia, na ktorých sa s vami porozprávame o novinkách a úskaliach v internetovej bezpečnosti, technikách hackovania a konkrétnych oblastiach IT bezpečnosti, ktoré vás zaujímajú a trápia.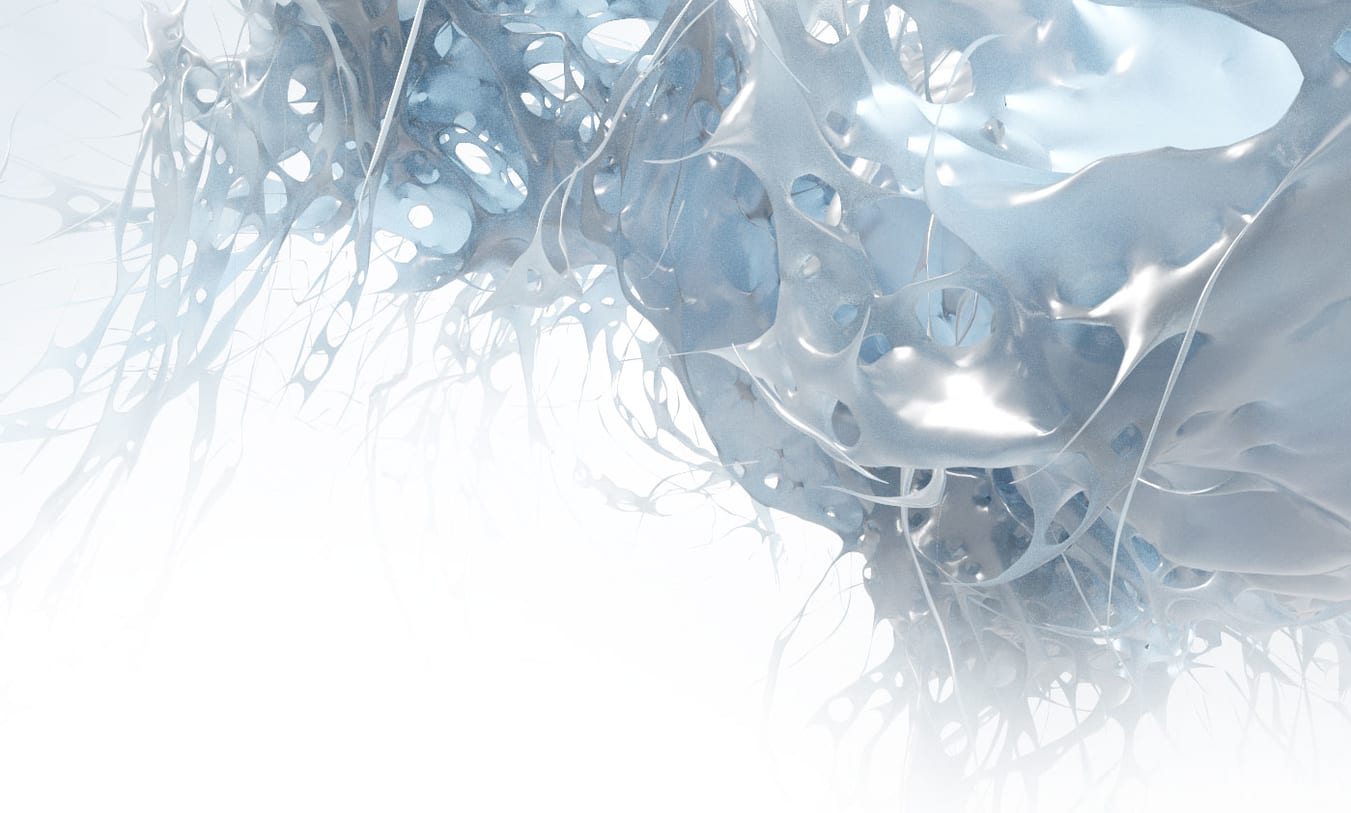 Na Facebooku som zverejnil status, kde pokladám americkú NSA (okrem Wikileaks a zodpovedných blackhat hackerov) za jednu z príčin masívneho plošného kyberteroristického útoku, ktorý zasiahol státisíce počí...