Nethemba is a Slovak IT security company founded in 2007, primarily focused on web application security and various penetration tests. In addition to the broad portfolio that includes intranet and local system security audits, forensic digital analysis, wireless networks audits and VoIP, Nethemba is the only Slovak/Czech company that offers RFID security audits and active security research which is demonstrated by their regular presentations at worldwide conferences.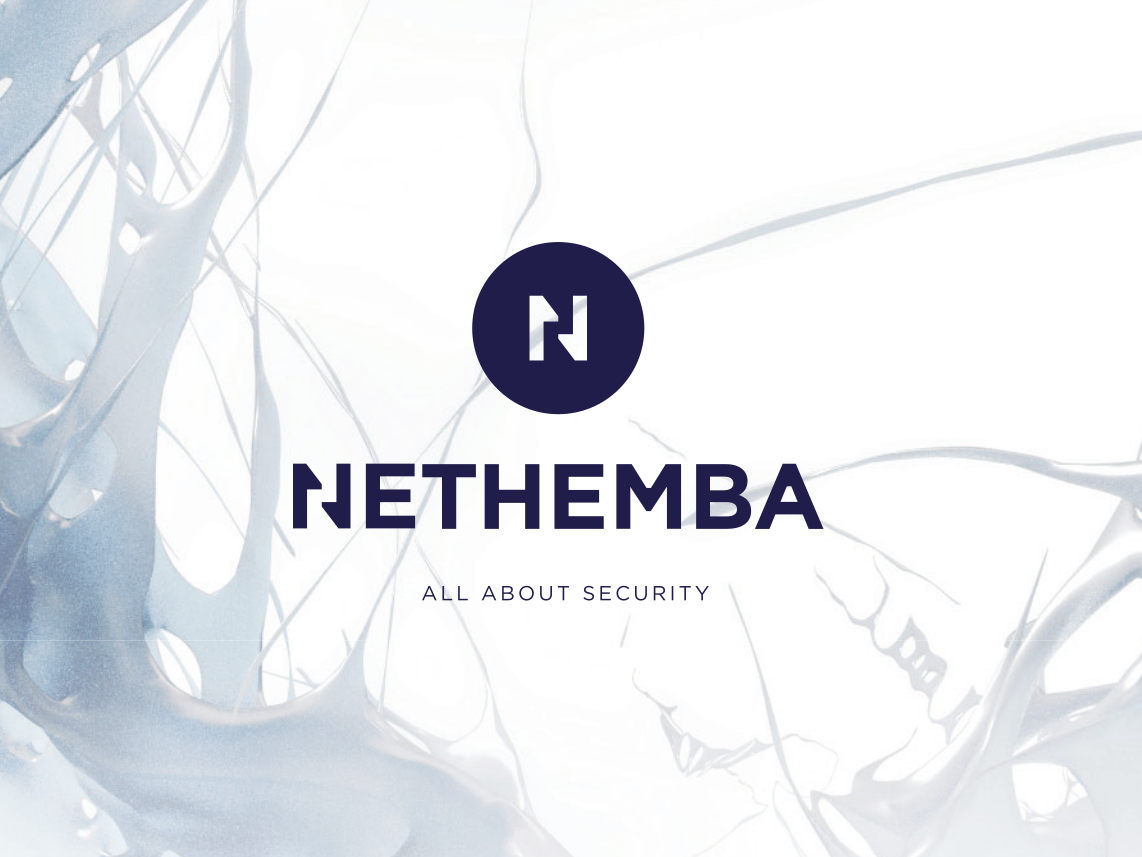 Popis práce: Hľadanie bezpečnostných zraniteľností v Android / iOS aplikáciach (výnimočne BlackBerry, či Windows Phone) a v najpestrejších webových aplikáciach a webových službách. Testovanie mobilných...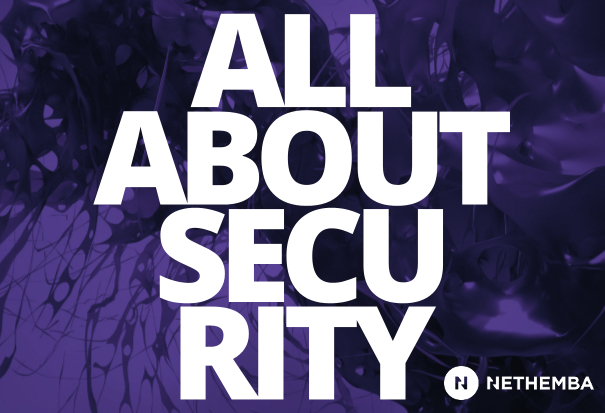 Pred viac ako tromi rokmi sme v našej spoločnosti spravili radikálne rozhodnutie - z etických a ekonomických dôvodov sme sa rozhodli ďalej nepracovať pre štát. Súčasne sme spustili dobrovoľnú ekonomickú blokádu Nepracujeme pre štát, ku ktorej sa pridalo ďalších 15 súkromných spoločnosti na Slovensku a pred pár týždňami podobný projekt v Českej republike Nepracujeme pro stát. Toto rozhodnutie bolo jedným z najlepších závažných rozhodnutí, ktoré sme ako firma spravili. Nielenže ho neľutujeme, ale pri neustále narastajúcej štátnej diktatúre, nevyriešených korupčných kauzách a klesajúcej slobode podnikania sa každým dňom len utvrdzujeme v správnosti nášho rozhodnutia.