Nethemba is a Slovak IT security company founded in 2007, primarily focused on web application security and various penetration tests. In addition to the broad portfolio that includes intranet and local system security audits, forensic digital analysis, wireless networks audits and VoIP, Nethemba is the only Slovak/Czech company that offers RFID security audits and active security research which is demonstrated by their regular presentations at worldwide conferences.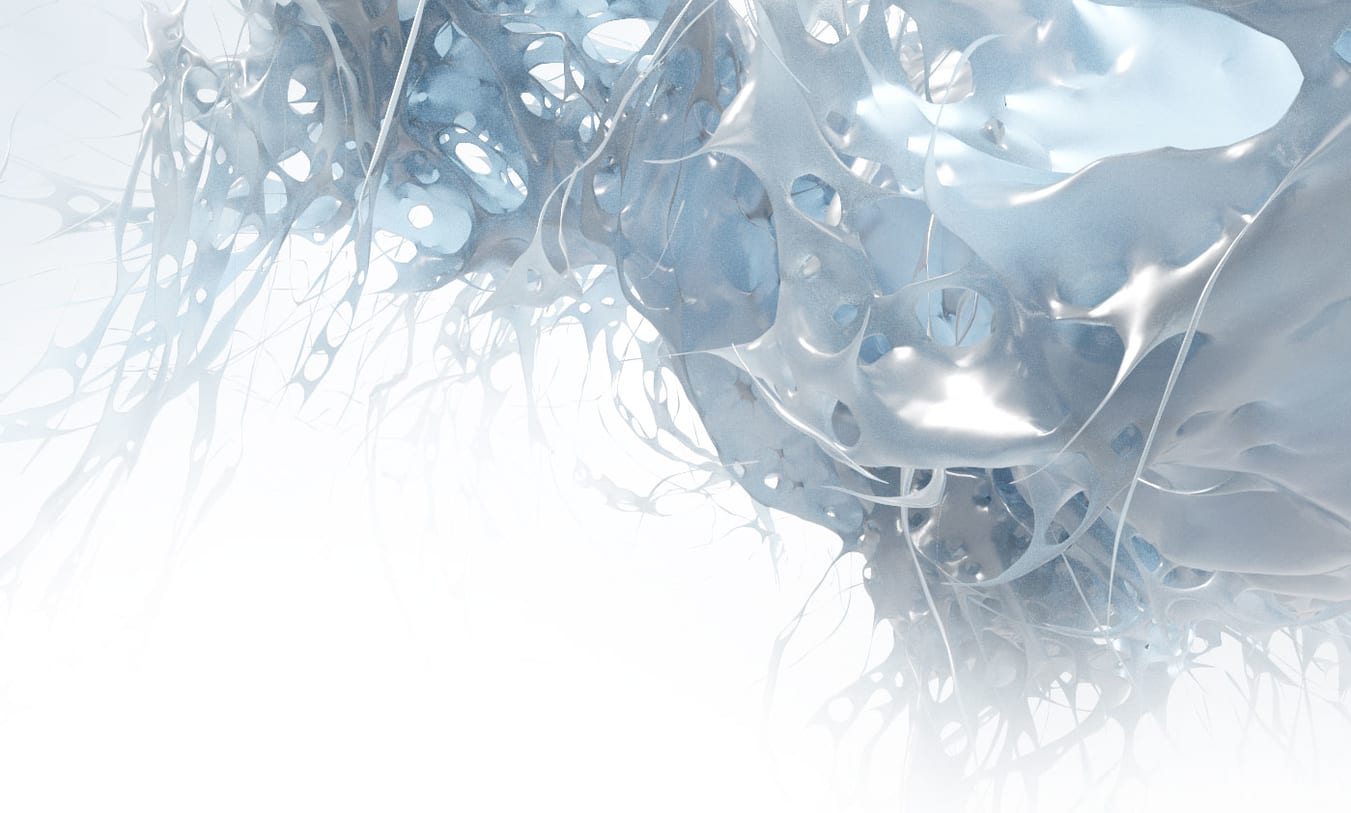 The dark market with KYC documents Imagine a dark-market web site, where you can choose the identity of any person (of a hundred thousand whose sensitive KYC/AML documents have been leaked), his or her passport/ID, p...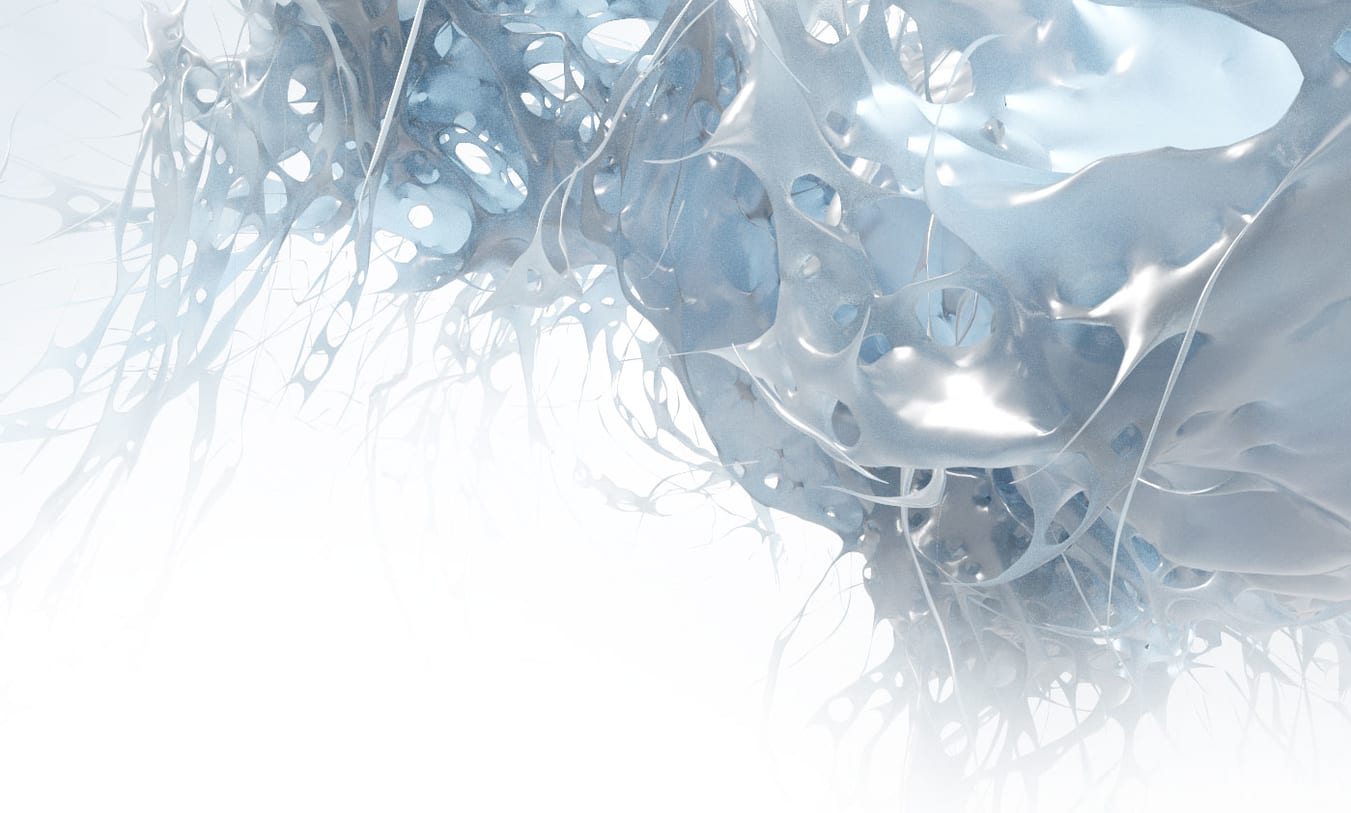 GDPR mania has also affected our company - over the past few months we participated in GDPR conferences, workshops, and various meetings, we have also published many expert presentations and critical articles concerning ...