Nethemba is a Slovak IT security company founded in 2007, primarily focused on web application security and various penetration tests. In addition to the broad portfolio that includes intranet and local system security audits, forensic digital analysis, wireless networks audits and VoIP, Nethemba is the only Slovak/Czech company that offers RFID security audits and active security research which is demonstrated by their regular presentations at worldwide conferences.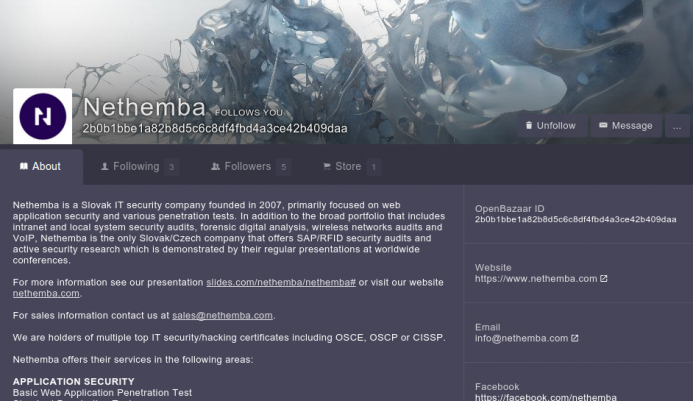 We love bitcoins and OpenBazaar and therefore have decided to offer a special 13.37% discount for all our services available at OpenBazaar. Now only Standard Web Application Penetration Test is available, but we consider to extend our OpenBazaar portfolio soon. Because we are in a process of selecting trusted moderators, only direct bitcoin transactions are available at the moment.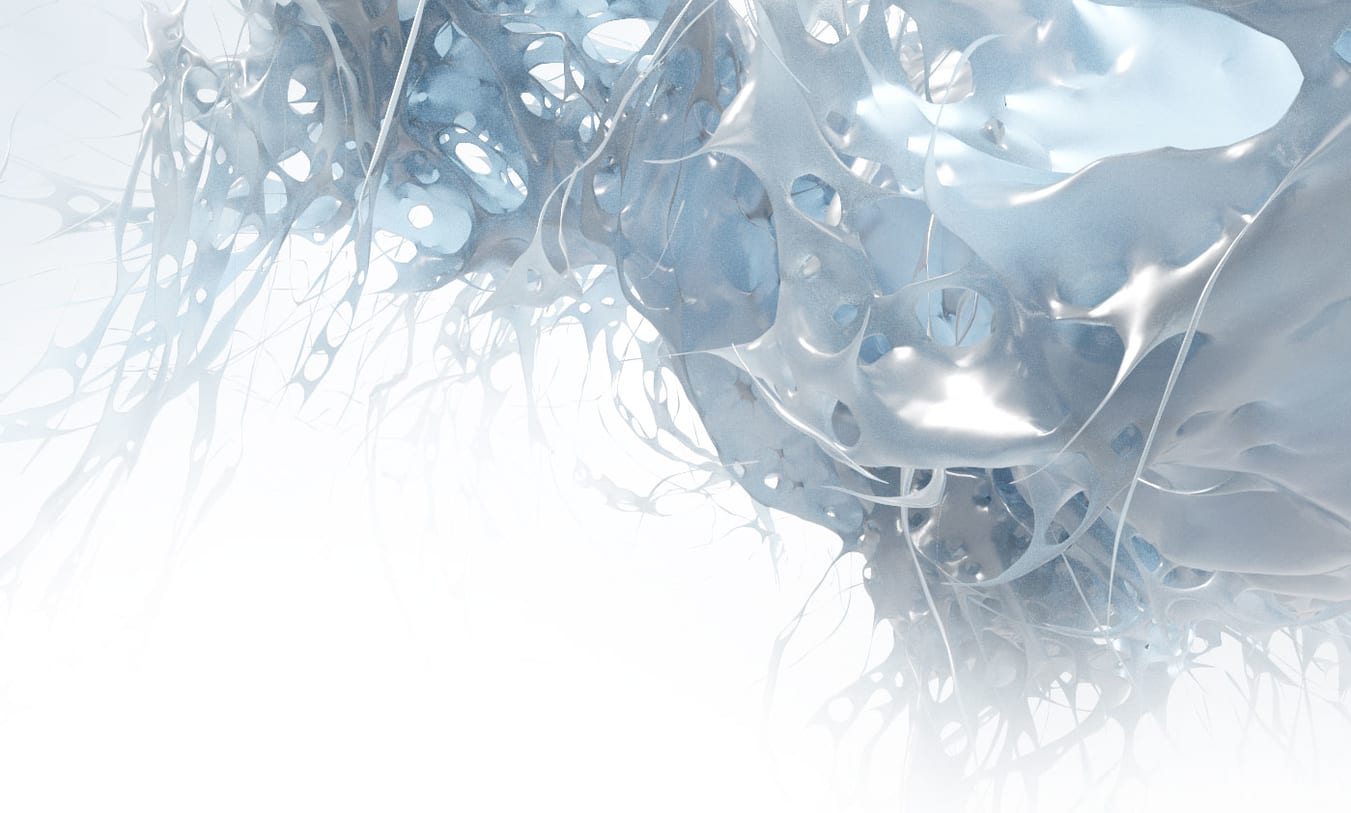 During 7-9.6.2016, ISS security conference will take a place in Prague. This conference is sponsored by very controversial companies ( FinFisher / Gamma Group / Hacking Team). For more information see sponsors. All these companies are responsible for selling their malware products to dictatorship governments which use this product to spy, monitor and consequently put in jail political activists and dissidents.