Nethemba is a Slovak IT security company founded in 2007, primarily focused on web application security and various penetration tests. In addition to the broad portfolio that includes intranet and local system security audits, forensic digital analysis, wireless networks audits and VoIP, Nethemba is the only Slovak/Czech company that offers RFID security audits and active security research which is demonstrated by their regular presentations at worldwide conferences.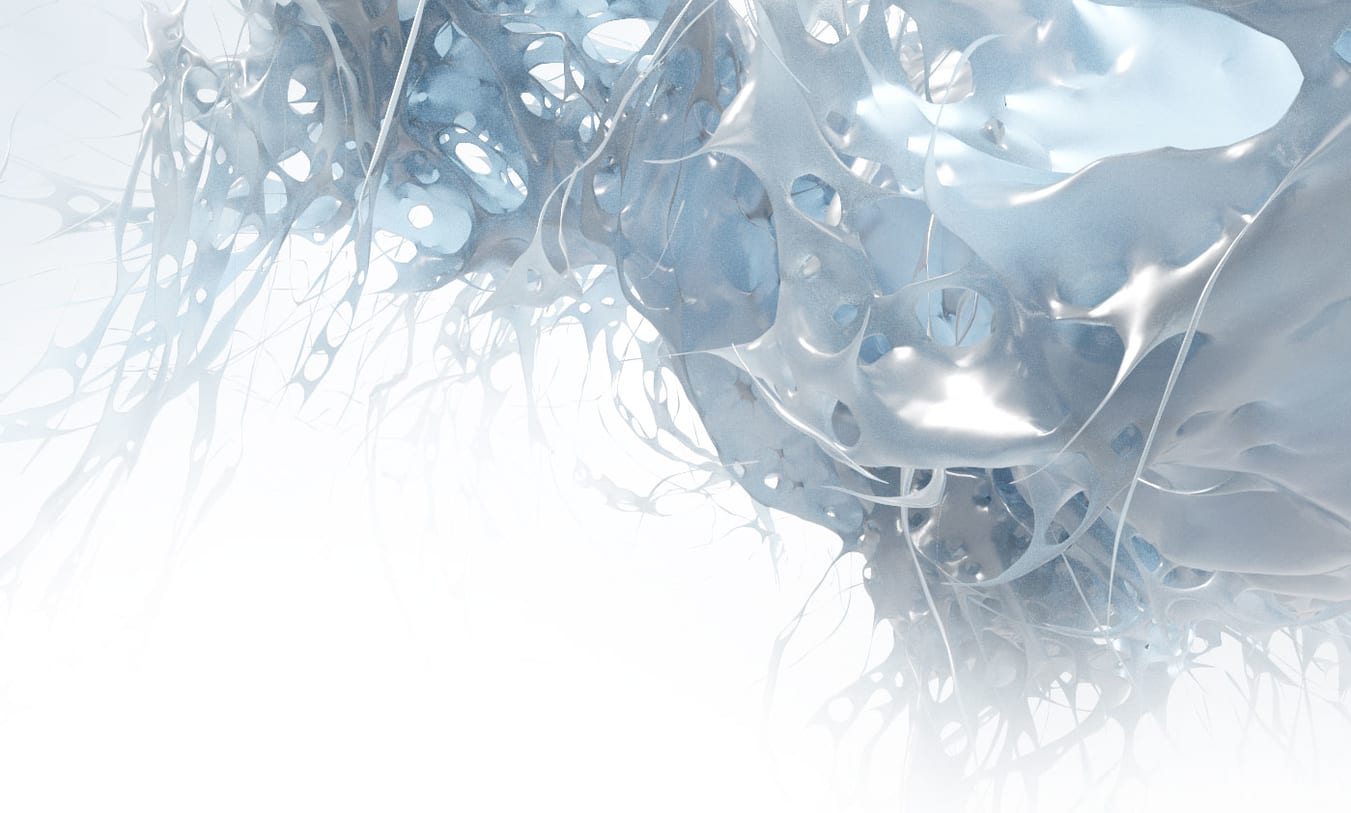 Na Facebooku som zverejnil status, kde pokladám americkú NSA (okrem Wikileaks a zodpovedných blackhat hackerov) za jednu z príčin masívneho plošného kyberteroristického útoku, ktorý zasiahol státisíce počí...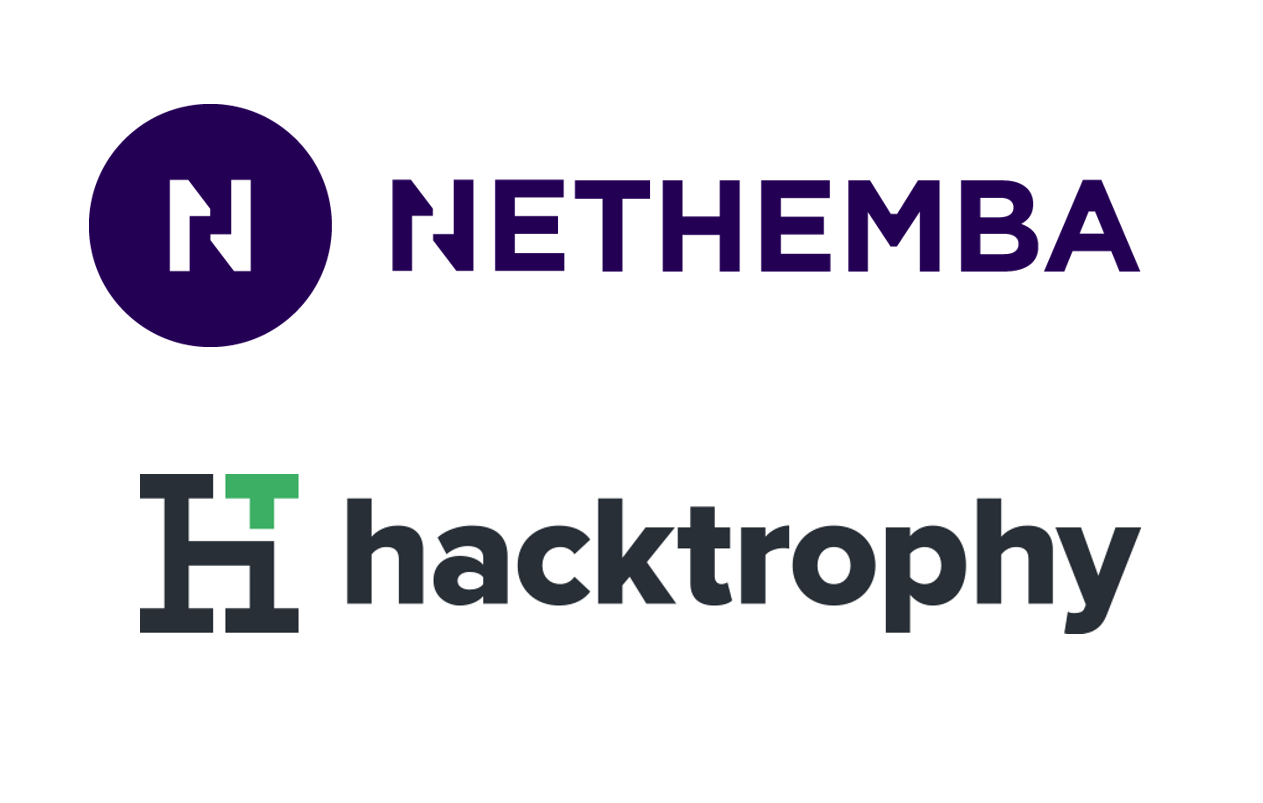 V oblasti digitálnej bezpečnosti sa Nethemba pohybuje už od roku 2007. Sledujeme trendy v IT a neustále sa vzdelávame. Počas našej existencie sme rozšírili portfólio o viac ako 20 unikátnych IT bezpečnostných služieb. A tým zďaleka nekončíme. Koncom roku 2016 sme sa rozhodli posunúť naše pôsobenie v IT oblasti opäť o niečo ďalej. Spojili sme sily s ďalšími IT security expertmi na Slovensku a zahájili sme prípravy projektu Hacktrophy, v ktorom vidíme veľký potenciál.